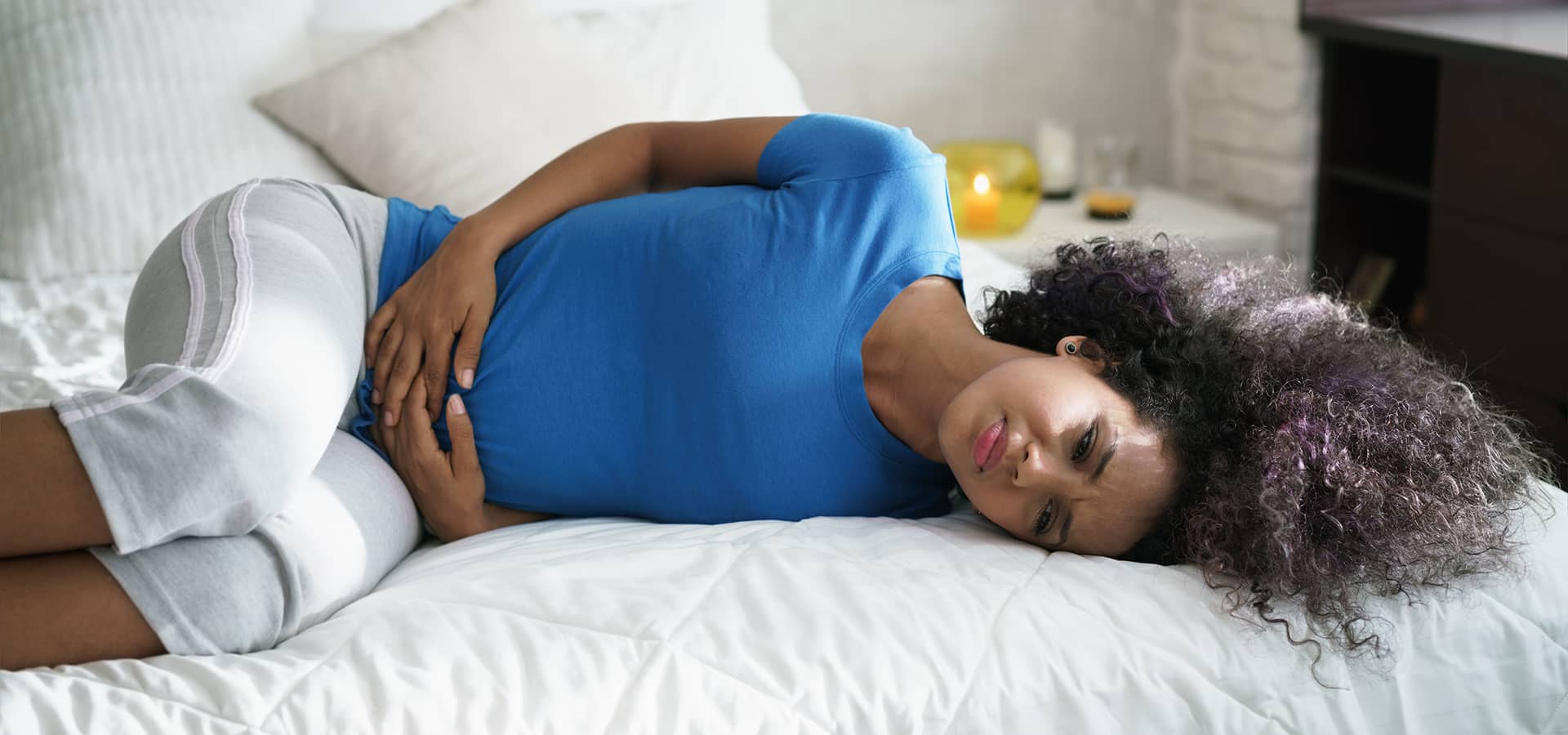 What is the menstrual cycle?
The menstrual cycle is the monthly hormonal cycle a female's body goes through to prepare for pregnancy. Your menstrual cycle is counted from the first day of your period up to the first day of your next period. Your hormone levels (estrogen and progesterone) usually change throughout the menstrual cycle and can cause menstrual symptoms.
How long is a typical menstrual cycle?
The typical menstrual cycle is 28 days long, but each woman is different. Also, a woman's menstrual cycle length might be different from month-to-month. Your periods are still "regular" if they usually come every 24 to 38 days. This means that the time from the first day of your last period up to the start of your next period is at least 24 days but not more than 38 days.
Some women's periods are so regular that they can predict the day and time that their periods will start. Other women are regular but can only predict the start of their period within a few days.
What is ovulation?
Ovulation is when the ovary releases an egg so it can be fertilized by a sperm in order to make a baby. A woman is most likely to get pregnant if she has sex without birth control in the three days before and up to the day of ovulation (since the sperm are already in place and ready to fertilize the egg as soon as it is released). A man's sperm can live for 3 to 5 days in a woman's reproductive organs, but a woman's egg lives for just 12 to 24 hours after ovulation.
Each woman's cycle length may be different, and the time between ovulation and when the next period starts can be anywhere from one week (7 days) to more than 2 weeks (19 days).
At different times in a woman's life, ovulation may or may not happen: Women who are pregnant do not ovulate.
Women who are breastfeeding may or may not ovulate.
Women who are breastfeeding should talk to their doctor about birth control methods if they do not want to get pregnant.
During perimenopause, the transition to menopause, you may not ovulate every month.
After menopause you do not ovulate.
How do I know if I'm ovulating?
A few days before you ovulate, your vaginal mucus or discharge changes and becomes more slippery and clear. This type of mucus helps sperm move up into your uterus and into the fallopian tubes where it can fertilize an egg. Some women feel minor cramping on one side of their pelvic area when they ovulate. Some women have other signs of ovulation.
Luteinizing hormone (LH) is a hormone released by your brain that tells the ovary to release an egg (called ovulation). LH levels begin to surge upward about 36 hours before ovulation, so some women and their doctors test for LH levels. LH levels peak about 12 hours before ovulation.1 Women who are tracking ovulation to become pregnant will notice a slight rise in their basal temperature (your temperature after sleeping before you get out of bed) around ovulation.
How does my menstrual cycle change as I get older?
Your cycles may change in different ways as you get older. Often, periods are heavier when you are younger (in your teens) and usually get lighter in your 20s and 30s. This is normal.
For a few years after your first period, menstrual cycles longer than 38 days are common. Girls usually get more regular cycles within three years of starting their periods. If longer or irregular cycles last beyond that, see your doctor or nurse to rule out a health problem, such as polycystic ovary syndrome (PCOS).5
In your 20s and 30s, your cycles are usually regular and can last anywhere from 24 to 38 days.
In your 40s, as your body starts the transition to menopause, your cycles might become irregular. Your menstrual periods might stop for a month or a few months and then start again. They also might be shorter or last longer than usual, or be lighter or heavier than normal.
Talk to your doctor or nurse if you have menstrual cycles that are longer than 38 days or shorter than 24 days, or if you are worried about your menstrual cycle.
Why should I keep track of my menstrual cycle?
If your periods are regular, tracking them will help you know when you ovulate, when you are most likely to get pregnant, and when to expect your next period to start.
If your periods are not regular, tracking them can help you share any problems with your doctor or nurse.
If you have period pain or bleeding that causes you to miss school or work, tracking these period symptoms will help you and your doctor or nurse find treatments that work for you. Severe pain or bleeding that causes you to miss regular activities is not normal and can be treated.